Course details
■ Premium hospitality course ■ All 9 items 7000 yen ⇒ to 6000 yen by using coupons !!!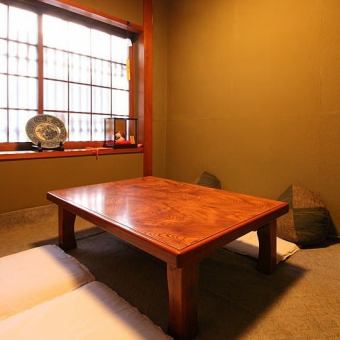 By using a coupon6000 yen
※ It is tax-free price
All-you-can-drink available

◆ ◆ Drink All course ◆ ◆ (Additional 2000 yen)
Reservation deadline

2 days before the desired store date until 23 o'clock
Available days for reservation

Monday - Saturday, Sunday and public holiday
We have prepared an optimum course that you can use for important entertainment as well as celebration and dinner party.You can enjoy Nomoto's popular meal without leaving it.All dishes are offered seriously.You can prepare with your budget and preferences.Please tell at the time of reservation.
Course menu
We will offer you an extra attention to the order you enjoy.
It is a course that boasts that you can enjoy without having to spare cooking of the master's preference.
Shirako
... Also a rich flavor Homemade ponzu sauce also accompanied by liquor ◎
Bamboo shoot
... Hayariba (from Kumamoto) The smell of early spring
Chawanpotori
I steamed it to the very last minute whether it solidifies or does not solidify.Gentle soup stock and soft brown steaming spread in the mouth
■ sashimi of fresh fish
... We will decide different fish according to purchase while fresh and sashimi.Please enjoy different sashimi every day
■ Seasonal Potato
... This month the cake of the oyster
■ Yanagawa in white fish
... Yanagawa of our shop spreading softly with delicious eggs and friendly taste.You can enjoy different taste by putting pepper.
■ Duck rose
... The rice is finished to make full use of the taste of the duck and the sweetness is pronounced in the mountains.
Deep-fried fish
... Because it is frying twice and skipping extra moisture, the outside is crisp and still the umami taste is ◎
※ Course content is an example
It may be changed by season or purchase
All-you-can-drink menu
Beer
· Asahi medium bottle
· Shochu (potato · wheat · rice)
· Rock · Water split · Hot water split
· Plum wine
· Rock · Water split · Soda split
· ◆ Whiskey
· Rock · Water split · Soda split
· Japanese sake
· Cold · 燗
· ◆ Various soft drinks
Coupons that can be used with this course
2018/05/15 update